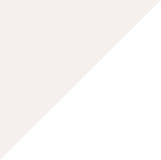 Conshohocken Italian Bakery first opened on March 13, 1973.
Our founders, Domenico Gambone and Frank Manze, met while employed at Borzillo's Bakery in Norristown, Pennsylvania. The bakery was established to produce and distribute quality bakery products for wholoesalers and retailers. More than succeeding, the bakery continued supplying the area with its fresh products – including a storefront shop to offer breads, pastries, and pastas to its new family of customers.
Over the years, our dedicated customers have spread the word and Conshohocken Italian Bakery has grown to an entire street block to satisfy the demand.
Domenico Gambone can still be found at the bakery putting in a hard day's work. It's his passion!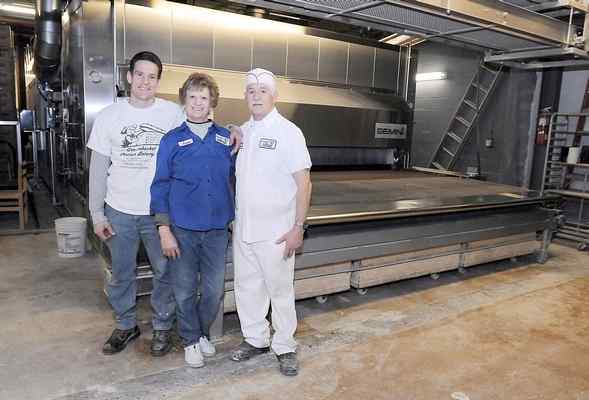 Order now!
We only take orders over the phone (wholesale and retail), so give us a call and we'll get your order ready.
If you're nearby, stop into our storefront for immediate service!